WELCOME TO THE
NIAGARA FRONTIER ORCHID SOCIETY

The next meeting of the Niagara Frontier Orchid Society is Tuesday, June 7, 7:00 p.m.
Claudio Rossi from Cloud's Orchids will speak on Orchid Oddballs - those odd orchids that are easy to grow in the home.
Hope to see you at the Gardens!
COMING IN THE FALL OF 2016
"Orchids Under Glass"
The Mid-America Orchid Congress will hold its Fall 2016 Conference in Buffalo to coincide with the Niagara Frontier Orchid Society's Fall Show! This is great news and quite an honor for our Society and the Buffalo Botanical Gardens!
Mark your calendar now - NOVEMBER 12 & 13, 2016
For more information on the Mid-America Orchid Congress, visit their website by clicking

here

.


Hotel reservations for this event, click

here

.
Our host Hotel for the Fall MAOC meeting will be the Hyatt Regency Buffalo Hotel and Conference Center located at Two Fountain Plaza, Buffalo, NY 14202. The room rate is $108 per night Nov. 8-16, 2016 use the link above to reserve a room, cut off date for reservations by this link is Oct. 11, 2016.




MAOC Speakers

Jose 'Pepe' Portilla - Ecuagenera - 22WOC Ecuador 2017

Bob Snyder - The Century long history of the Buffalo Botanical Gardens

Inge Poot - Stanhopea

Glen Decker - Phragmipedium kovachii & Hybrids

Mario Ferrusi - TBD tentative & hopefull

MAOC Vendors

Ecuagenera Orchids

-

Pepe Port

illa

Piping Rock Orchids -

Glen Decker

Marlow Orchids -

Jim Marlow

Windswept in Time Orchids -

Edgar Stehli

Roberts Orchid Supply -

Wayne Roberts

Orchid Artwork -

Carol Koziol Clark



Don't forget to check out our

LINKS

page to see other websites about orchids, gardening clubs, and our own Buffalo and Erie County Botanical Gardens.

Paph lowii JC/AOS Asheville NC 2016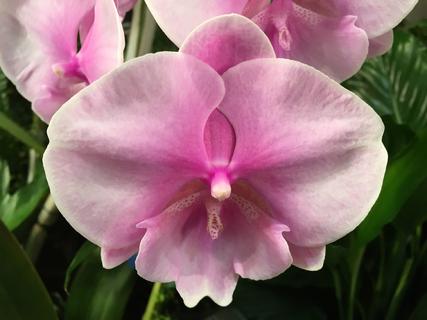 Big Foot Phal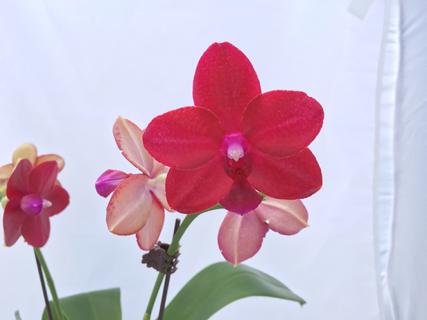 Phal. Ken Avant 'Krull Smith'
Red Phal hybrid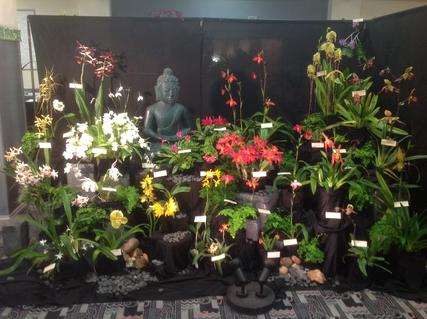 Winning exhibit at Spring MAOC Cincinntti 2016
Links don't work? Errors? Please report any issues on this website to
Renee Engels
.
Contact us at newsletter@niagarafrontierorchids.org