Niagara Frontier Orchid Show
March 2-3, 2019
at the
Buffalo & Erie Co. Botanical Gardens
Orchid displays, orchid vendors, demonstrations, orchid supplies.
Don't miss it!!
WELCOME TO THE
NIAGARA FRONTIER ORCHID SOCIETY
President: Donna Lipowicz
Vice President: Susan Charles
Treasurer: Laurie Joyce
Secretary: Carlos Villarroel
Coresponding Sec: John Kociela
Members at large: Al Baran, Tony Achtyl, Sue Lach, Russ Miller, Jim Gibbons, Cyndi Robinson, Karen Stephens-Mace, Miwako Leising, Richard Schmitt, Fred Phillips, Joe DiDomenico.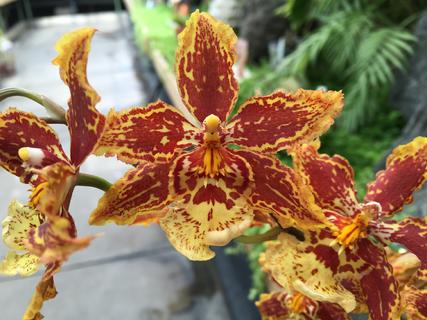 Wilsonara Autum in New York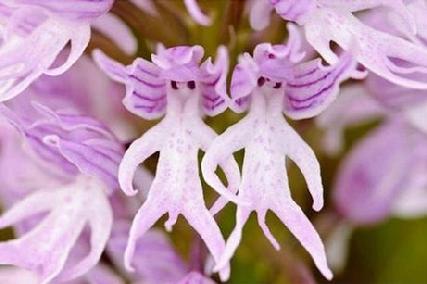 Orchis italica The Naked Man Orchid
Galapagos Tortice
Don't forget to check out our

LINKS

page to see other websites about orchids, gardening clubs, and our own Buffalo and Erie County Botanical Gardens.

Links don't work? Errors? Please report any issues on this website to Donna Lipowicz
Contact us at newsletter@niagarafrontierorchids.org