WELCOME TO THE
NIAGARA FRONTIER ORCHID SOCIETY

Leisurewood Recreational Community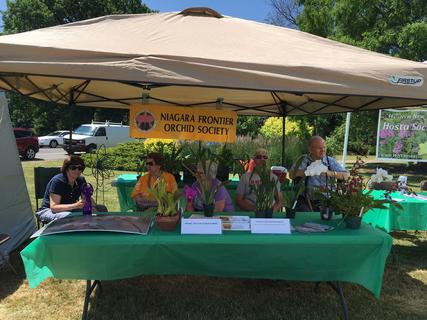 NFOS Garden Art Sale 2016
Come to the Garden Art Sale and see Plant Avenue at the Buffalo & Erie Co. Botanical Gardens this weekend JUNE 24-25. Lots of garden art and plants for sale NFOS will be there selling some orchids.
Don't forget to check out our

LINKS

page to see other websites about orchids, gardening clubs, and our own Buffalo and Erie County Botanical Gardens.

Paph lowii JC/AOS Asheville NC 2016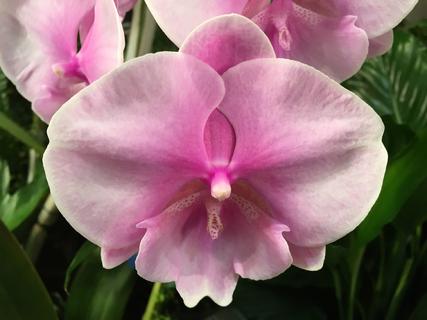 Big Foot Phal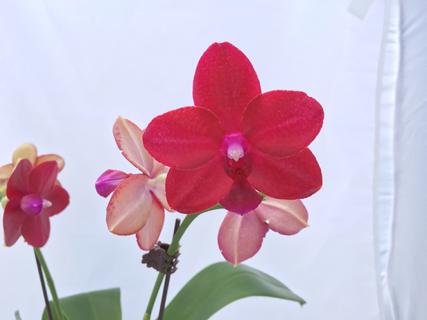 Phal. Ken Avant 'Krull Smith'
Red Phal hybrid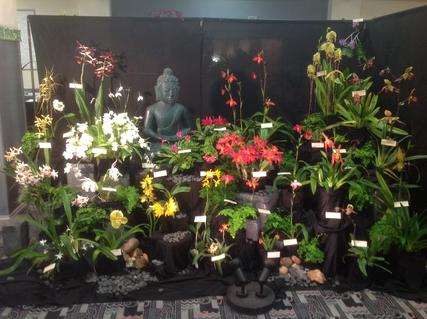 Winning exhibit at Spring MAOC Cincinntti 2016
Links don't work? Errors? Please report any issues on this website to Donna Lipowicz
Contact us at newsletter@niagarafrontierorchids.org